Your Personalized Vision Board
The tool that will help you to clarify the vision of your dream life.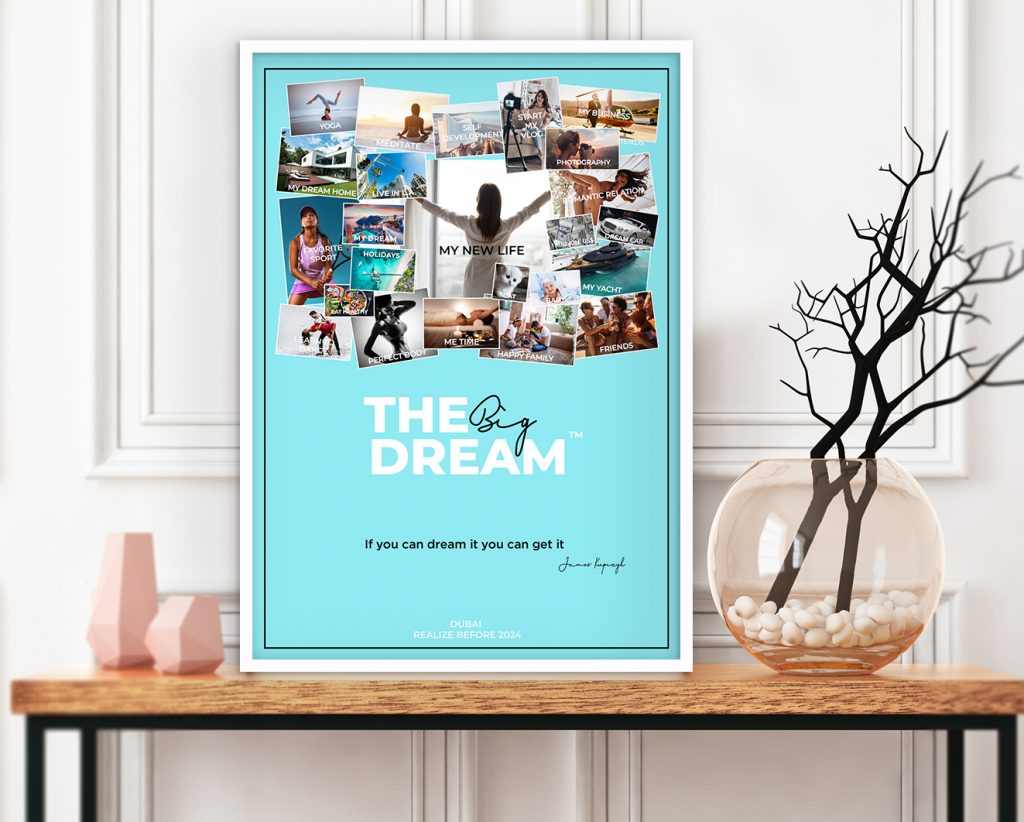 A vision board is a tool used to help clarify, concentrate and maintain focus on who you want to be and what you want to achieve in your life.
This best in the world vision board generator will allow you to create your fully personalized vision board in a fast and easy way. Upload your photos, pick up your favorite color or your custom background, add meaningful quote, text and much more…
Thanks to our unique software the result will always look beautiful even if you don't have special artistic skills.
---
Your Personalized Dreams Jewelry
Take your dreams with you, wherever you go!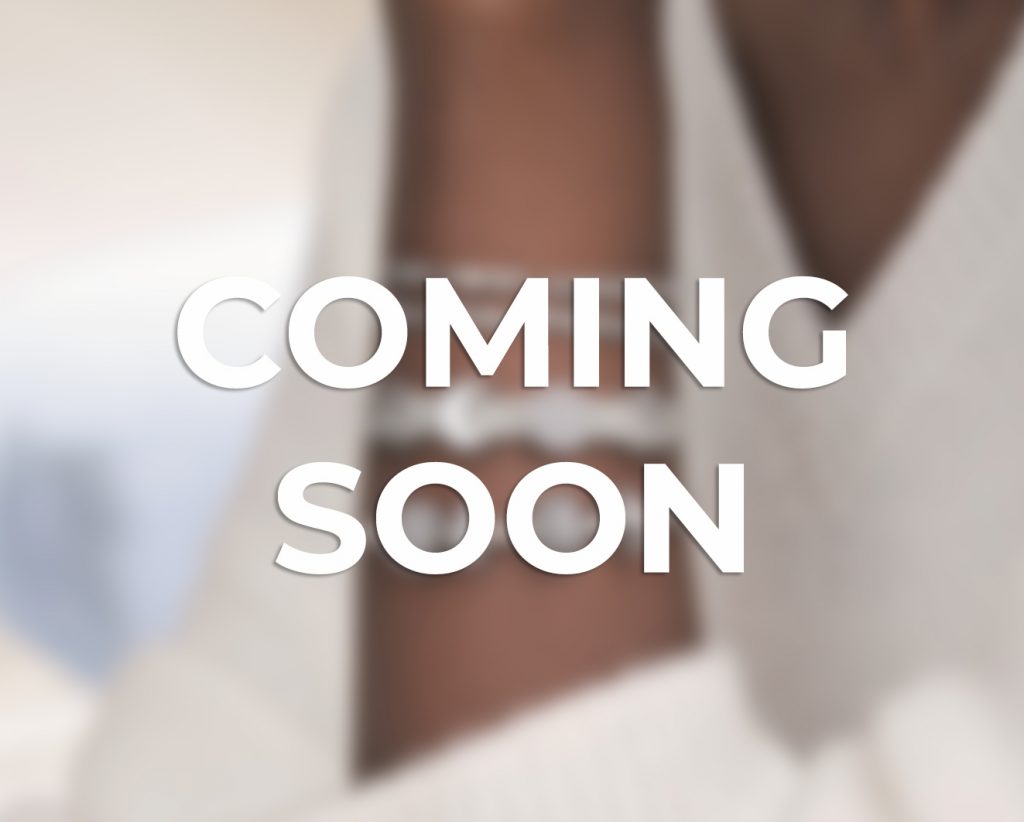 We proudly announce that soon you will be able to take your dreams with you wherever you go!
Together with a BIG Luxury Brand we have designed and created a gorgeous piece of jewelry. A DREAM COLLECTION of products that you can personalize so you can expand your vision board magic and keep your dreams with you all the time!
More news to be announced.